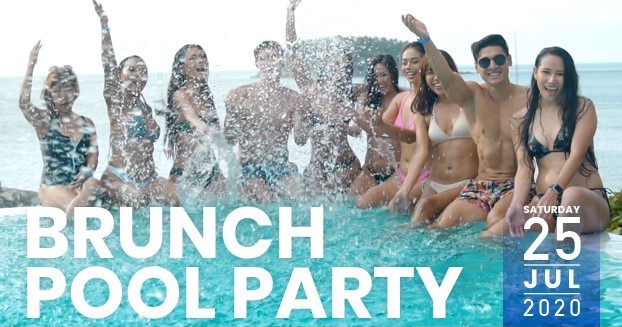 Kata Rocks' Signature Brunch Pool Party
KATA ROCKS BRUNCH POOL PARTY IS BACK! ?
Phuket's long-awaited Brunch Pool Party is returning in July!
Kata Rocks Brunch Pool Party is one of a kind event featuring succulent cuisine, a selective playlist, stylish vibe and the best cocktails on the island!
Unwind and enjoy the party by the iconic infinity pool overlooking the Andaman Sea at the Kata Rocks Clubhouse.
The brunch is available between 12:00 to 15:00 with in-house music compilation by our resident DJ Wii.