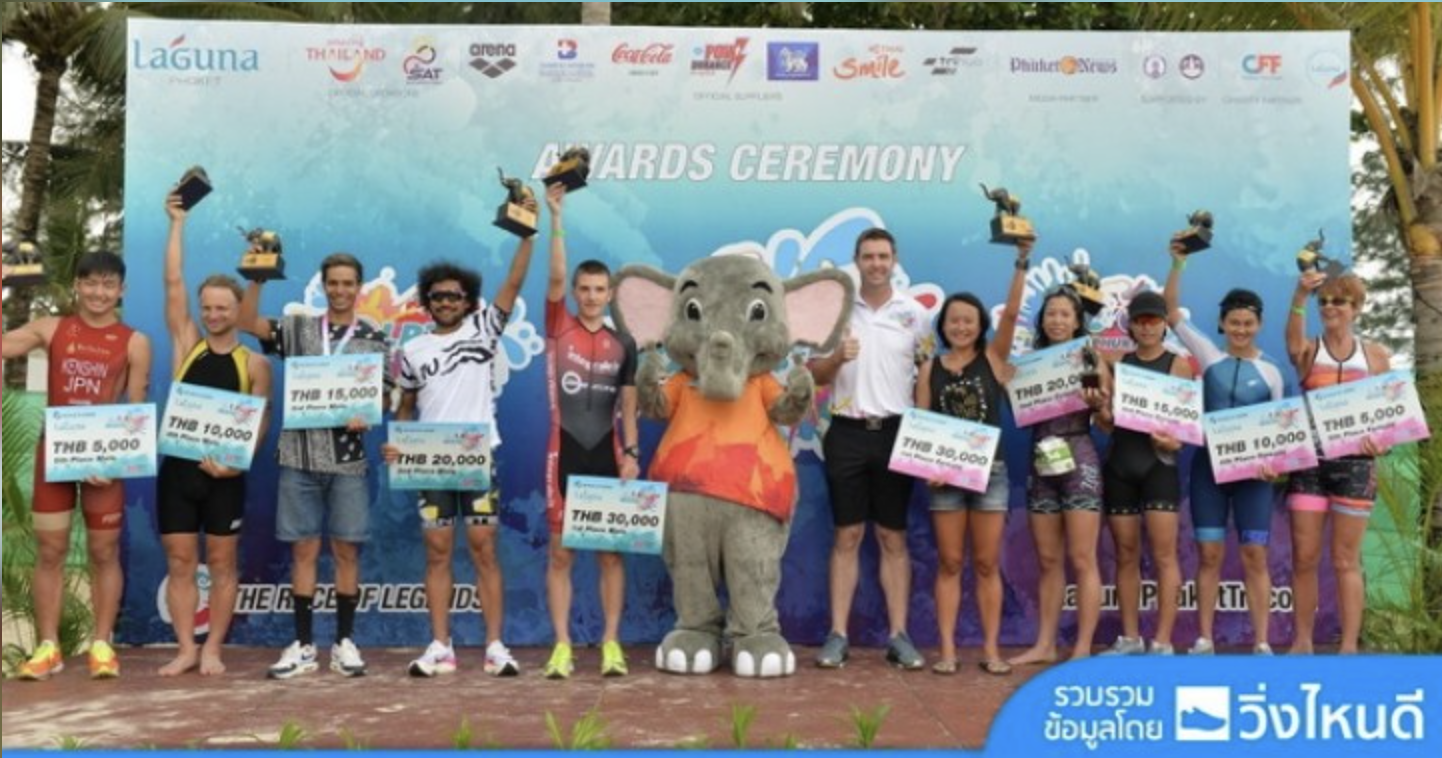 Laguna Phuket Triathlon 2021
Laguna Phuket Triathlon 2021
28th Laguna Phuket Triathlon
A carnival of multisport fun and tri-related activities at Laguna Phuket, the Laguna Phuket Triathlon is Southeast Asia's longest-running triathlon race.
Taking place on 21 November 2021, LPT features:
– LPT's sprint distance (swim 0.5Km, bike 20Km and run 6Km).
– The 28th LPT (Swim 1.8Km, Bike 50Km, and Run 12Km) through spectacular tropical scenery.
During this world-class triathlon, take in the excitement of the experience and rub shoulders with the pros at the race and social events.
Registration opens now at https://www.lagunaphukettri.com/
Register now and join the Race of Legends!
Gather your gears. Plan your trip. Bring your friends and family. Spectators welcome!